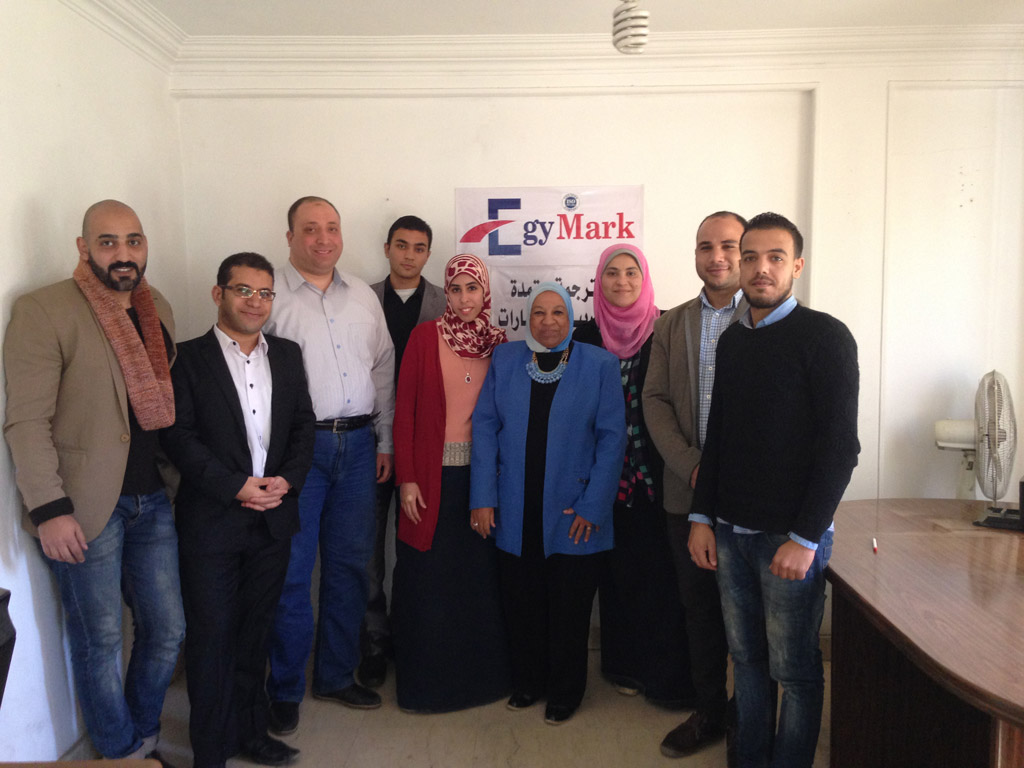 Let us share our success Together
This is what is written about us at an international magazine
For receiving the century International Quality ERA (CQE)
in the Gold category at the International BID Quality
adarri.com/article/egymark
High Quality is EgyMark Target
EgyMark is a Cairo-based translation company established in 2003. It offers solutions for e-business in various business environments.
EgyMark principle activities include certified Translation, Training, Offshore Development, Outsourcing, Content Management, Training, and provision of complete turnkey projects by sourcing and integrating all the required elements of the total solution.
EgyMark Services exist in more than 15 countries and serve more than 200 customers.
EgyMark main objective is to increase the ROI for its customers through adopting the international business practices to reduce the delivery time and increase the quality of services.
Announcement
EgyMark is pleased to announce that it has been selected to receive the century International Quality ERA (CQE) in the Gold category at the International BID Quality Convention which will take place in Geneva, Switzerland, on Sunday March 20th 2016.
EgyMark was recognized based on standards and specifications that must be applicable such as leadership, quality, innovation and Excellence.
We promise you of more achievement at 2016.